Helping Coaches Coach Their Team
Providing the tools and resources coaches at every level need to win on and off the field.
We invest in good coaches, helping them to become better coaches by applying the teachings of Jesus into team culture.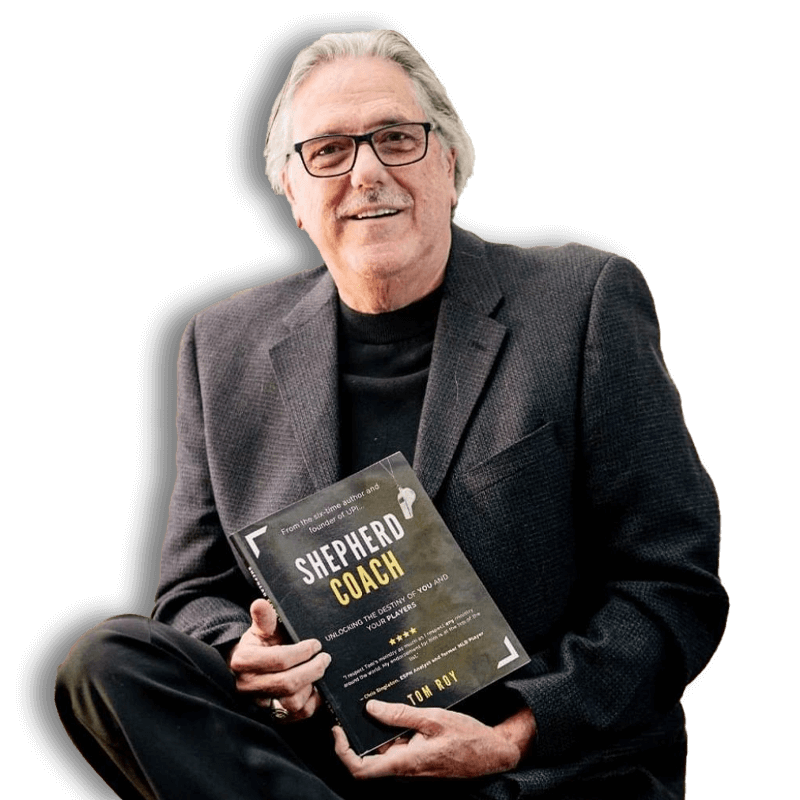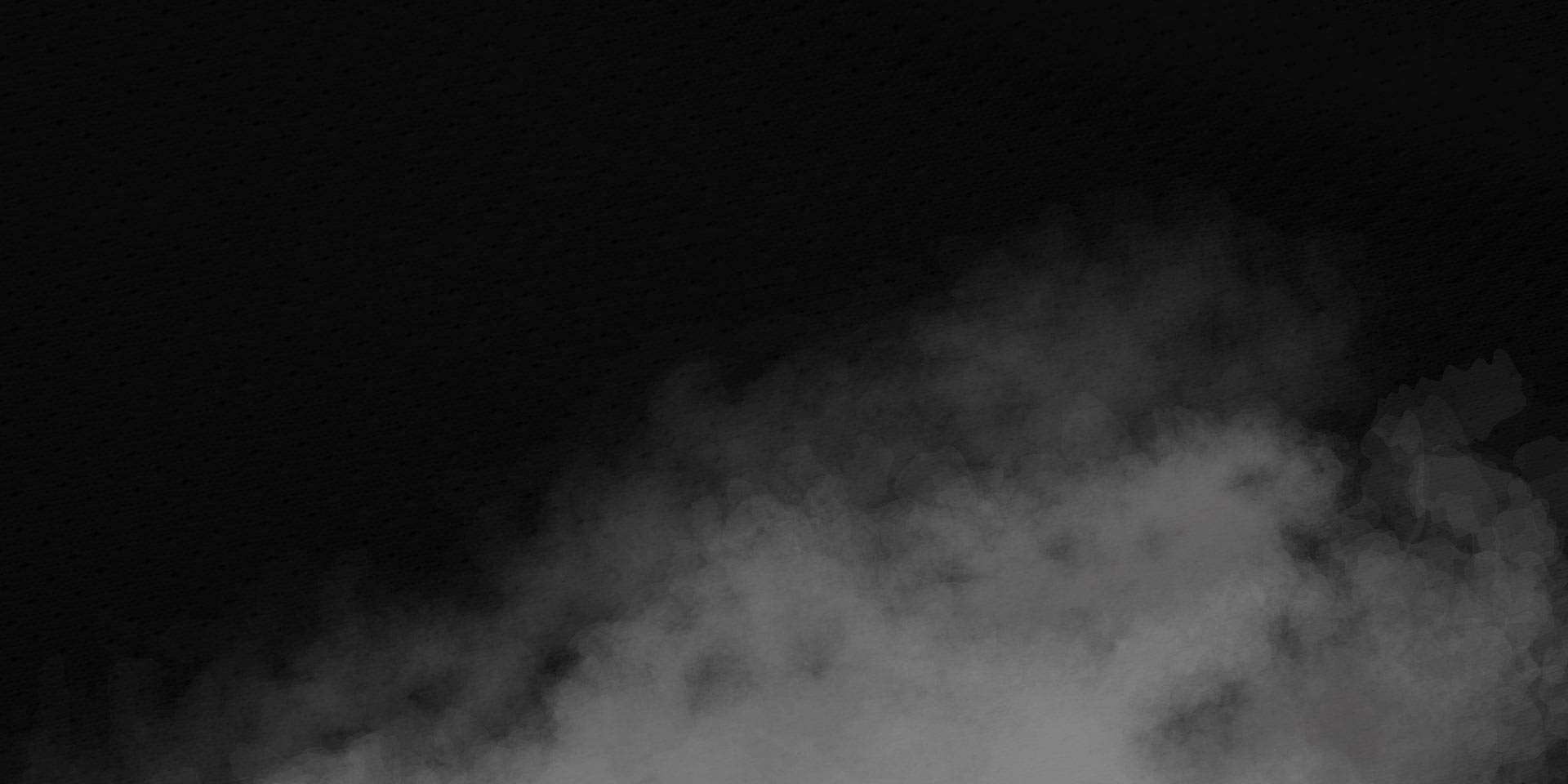 Tom Roy's background includes working for 3 years as a head coach at the high school level as well as 15 years of coaching at the Christian collegiate level.
Grace College has announced it's upgraded baseball home will be named "Tom Roy – UPI Park"! Learn more about the fundraising efforts.
Tom also has 38 years of experience discipling and mentoring major league baseball players, as well as conducting clinics and camps in more than 60 different countries around the world.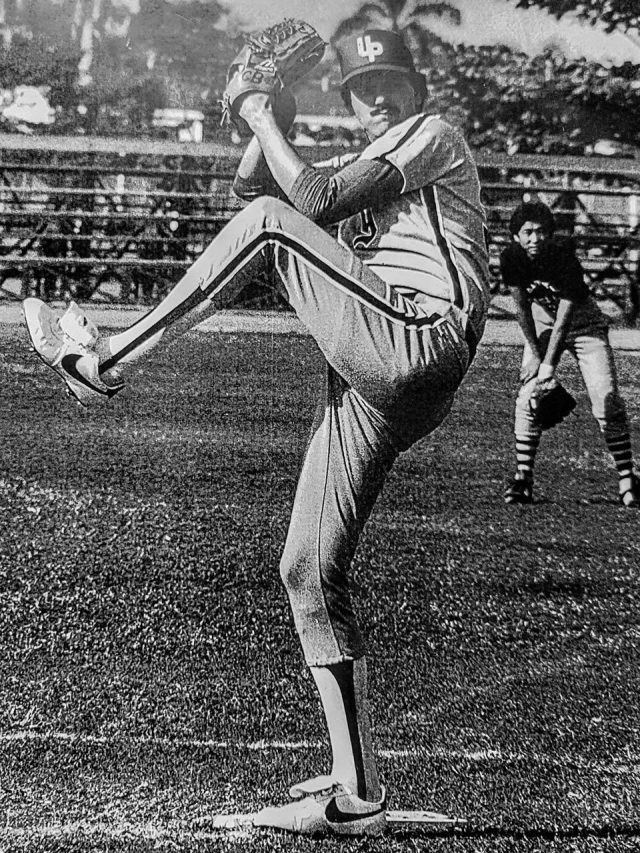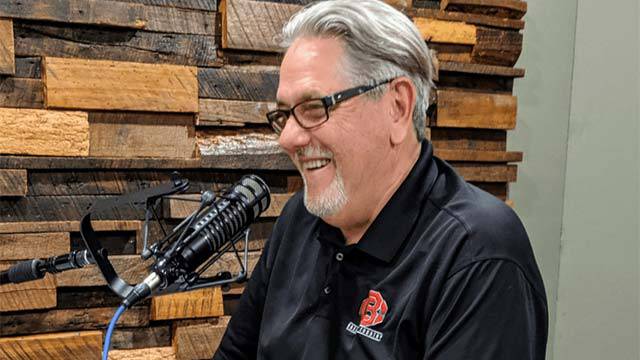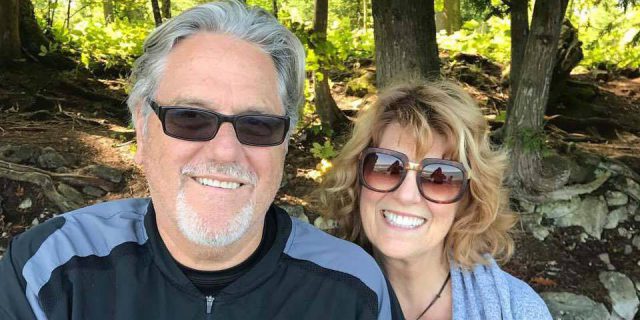 Experience
Former President and Founder of Unlimited Potential (UPI)
Former Chaplain of the Chicago White Sox
NCCAA Baseball World Series Chaplain for 30 years
Signed with San Francisco Giants at age 17
Former high school baseball, football, and basketball coach
Former Grace College Lancers & Huntington University Forester coach
Worked as an associate scout for MLB teams: Atlanta Braves, San Diego Padres, and Philadelphia Phillies
Sits on numerous non-for-profit boards
I highly recommend Shepherd Coach training by Tom Roy, as it will help you be prepared to share the gospel and shepherd your flock.
Gavin Floyd — Former MLB Pitcher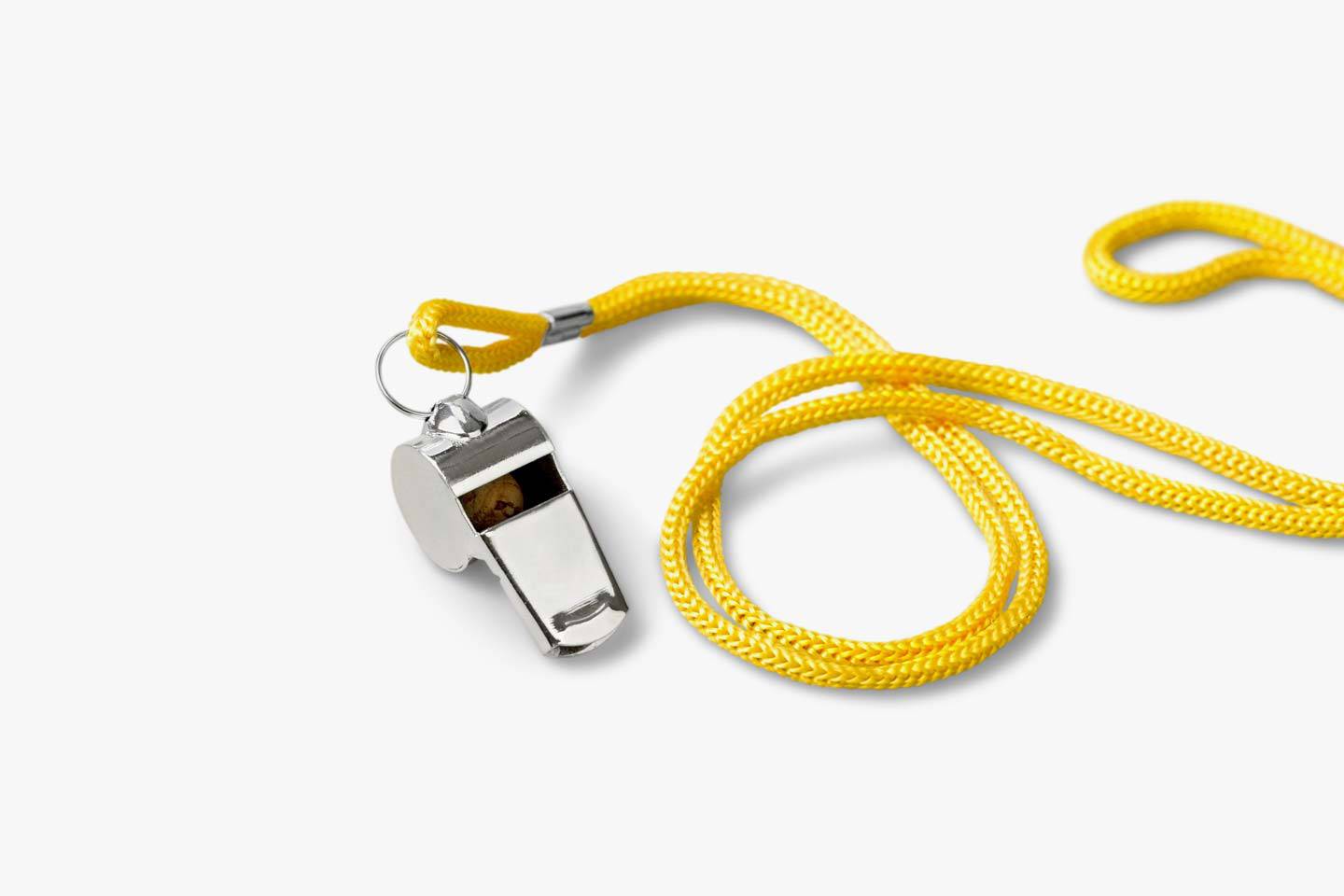 Speaking Highlights
Invite Tom Roy To Speak
Tom Roy is a frequent speaker for athletic teams, national conventions, banquets, and fundraising events. He also has extensive experience as an emcee. Tom speaks with authenticity, clarity, and energy.
Tom speaks on the following topics: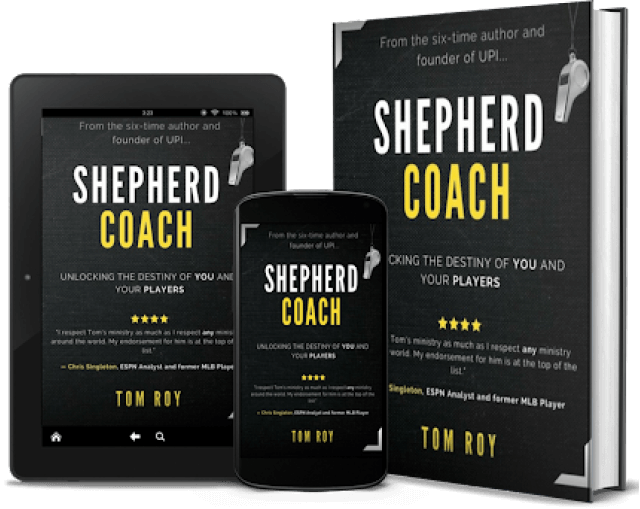 Books by Tom Roy
Tom Roy has authored or co-authored the following books, all of which are available for purchase on Amazon.com, many in Kindle format as well as print.
Shepherd Coach: Unlocking the Destiny of You and Your Players
"I give this book two thumbs up and a must have resource for any coach looking to lead like Jesus."
The Shepherd Coach Certification has launched me into a higher level of serving others. The responsibility of shepherding those under our care is bigger than we realize, and this training equips us for the task!
John Byington — Head Baseball Coach at McMurry University